Are you a lifelong learner?
Do you constantly look for ways to surround yourself with opportunities to learn and level-up?
Do the off-white walls near your desk need a bit more pizazz?
Well, you're in luck!
Check out all of these awesome Azure and Cloud infographics, from Microsoft, which can be printed as large posters and plastered all over your home and work offices!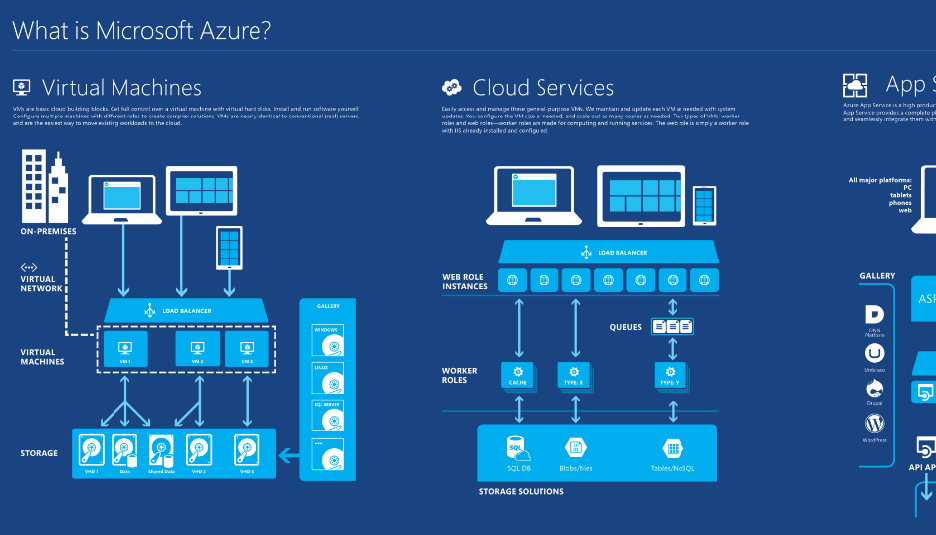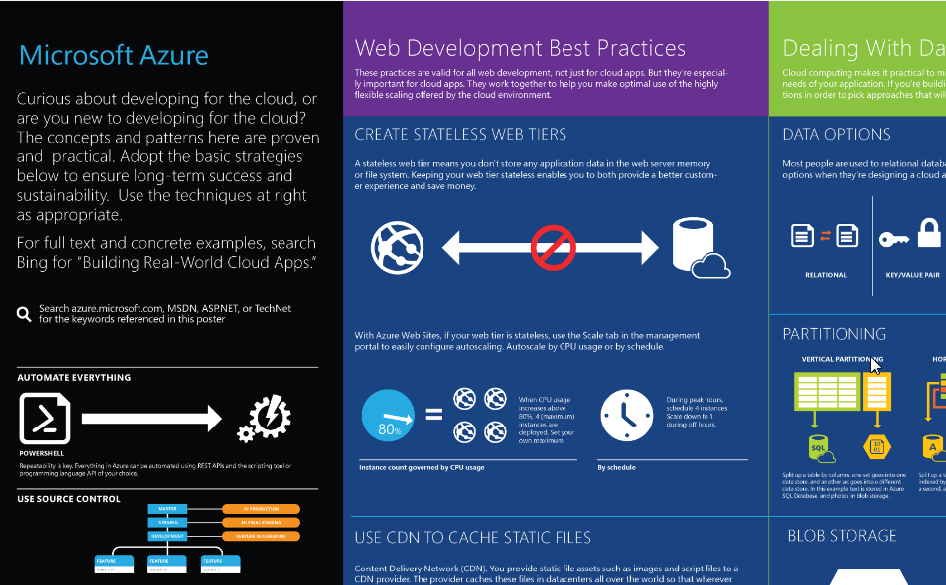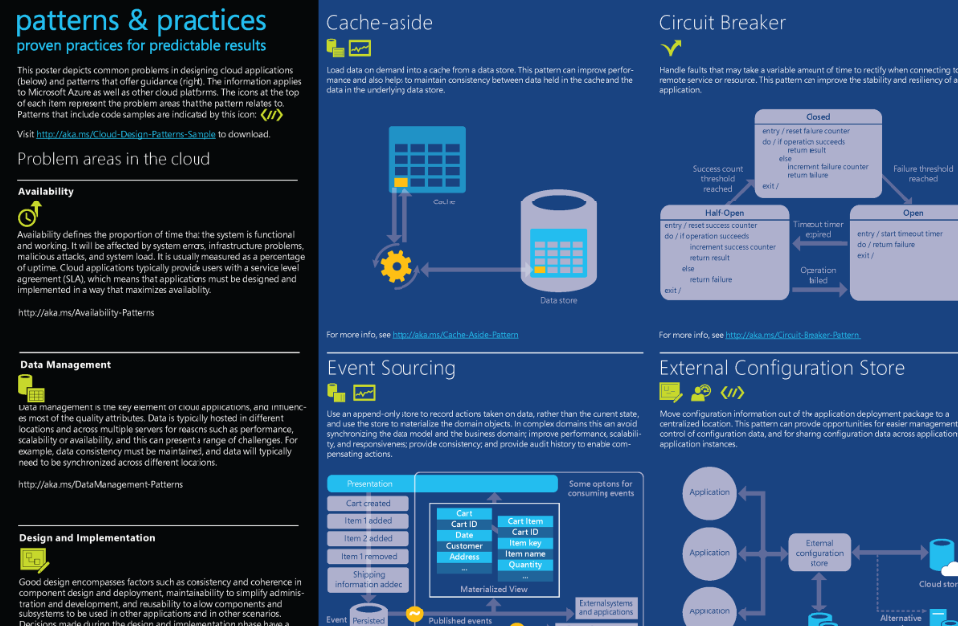 Now even "staring at the wall" will be productive… you're welcome 🙂
Stay curious,
MJ